APL @ Boykin Community Center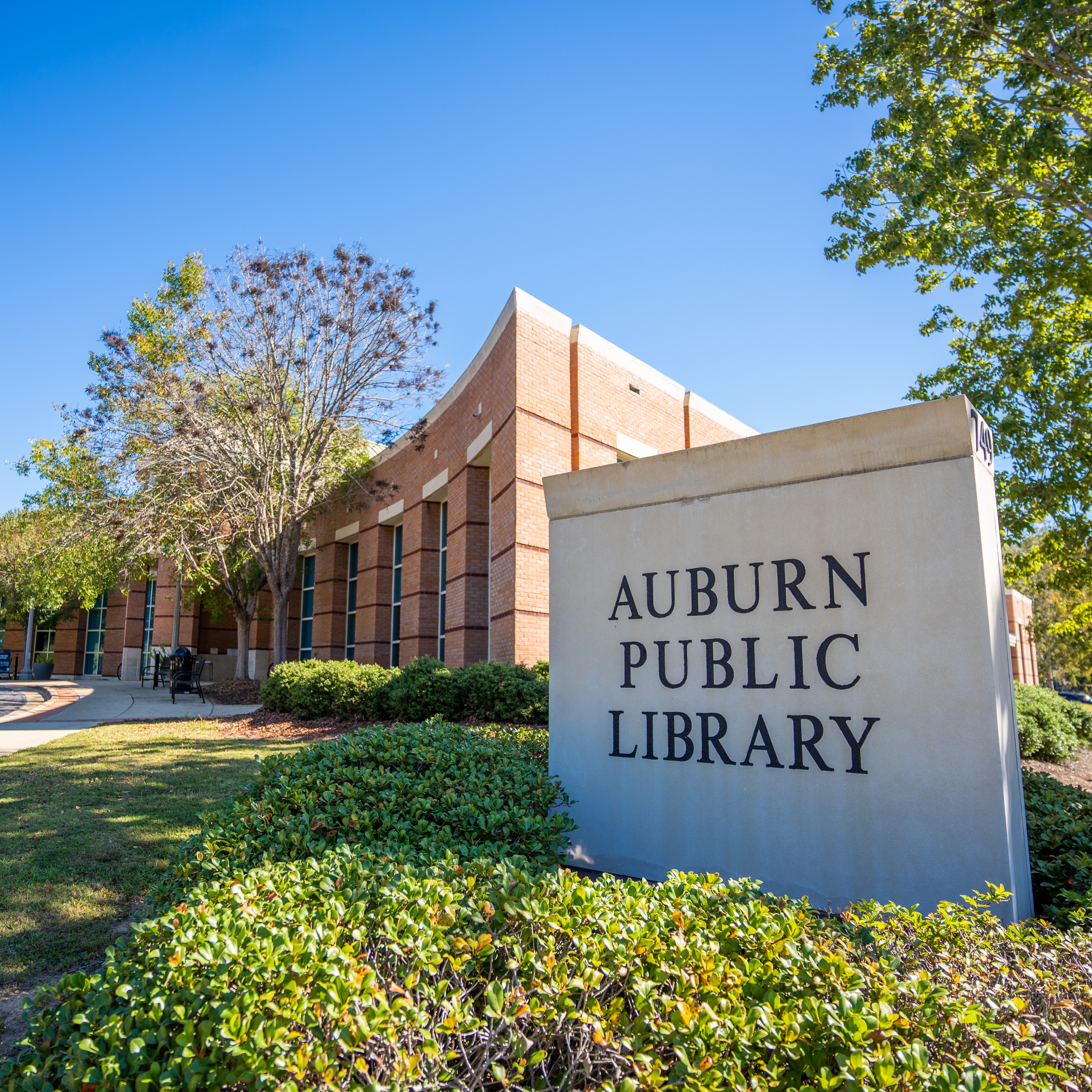 Auburn Public Library
749 E Thach Ave
M-Th

8:30AM-8PM

F-Sa

8:30AM-5PM

Su

1PM-6PM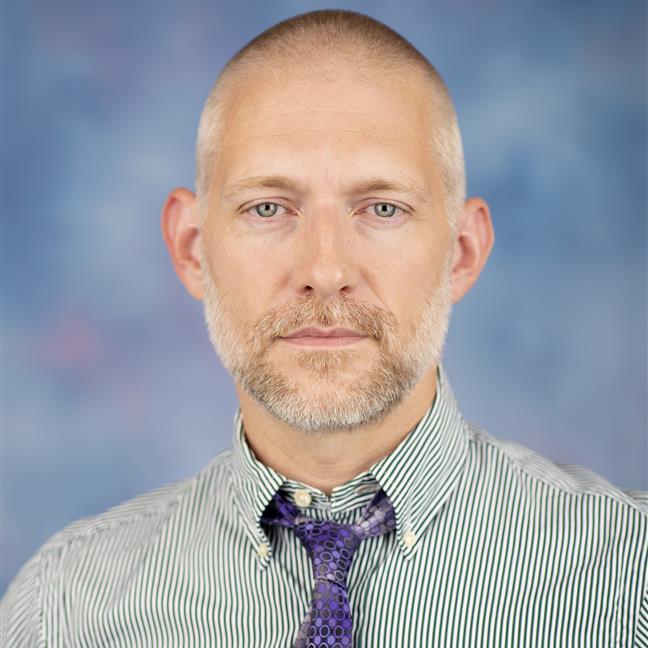 Tyler Whitten
LIBRARY DIRECTOR
APL@Boykin, an extension of the Auburn Public Library, is a micro library powered by a self-checkout kiosk. The kiosk is located just outside the senior activity room and is available during the Boykin Community Center's regular hours. The micro library is also available on Saturdays and Sundays for those with access to the Boykin Fitness Center. APL@Boykin features a browsing shelf with a variety of titles that rotate regularly and a bin to return library items. Patrons can also check out books they've put on hold.
Patrons can place a hold on items via phone, email or the library's online catalog then check them out using the self-checkout kiosk. Library staff will deliver requested items to the holds pickup shelf daily and organize them by patrons' names. Patrons can also place holds on additional titles by browsing the suggestions on the kiosk. When patrons are done with their items, they can bring them back to APL@Boykin, check them in on the kiosk, and place them in the return bin.
Hours
Monday-Friday: 6 a.m. - 7 p.m.
Saturday: 8 a.m. - 1 p.m. (Patrons with Fitness Center access)
Sunday: 1p.m. - 6 p.m. (Patrons with Fitness Center access)