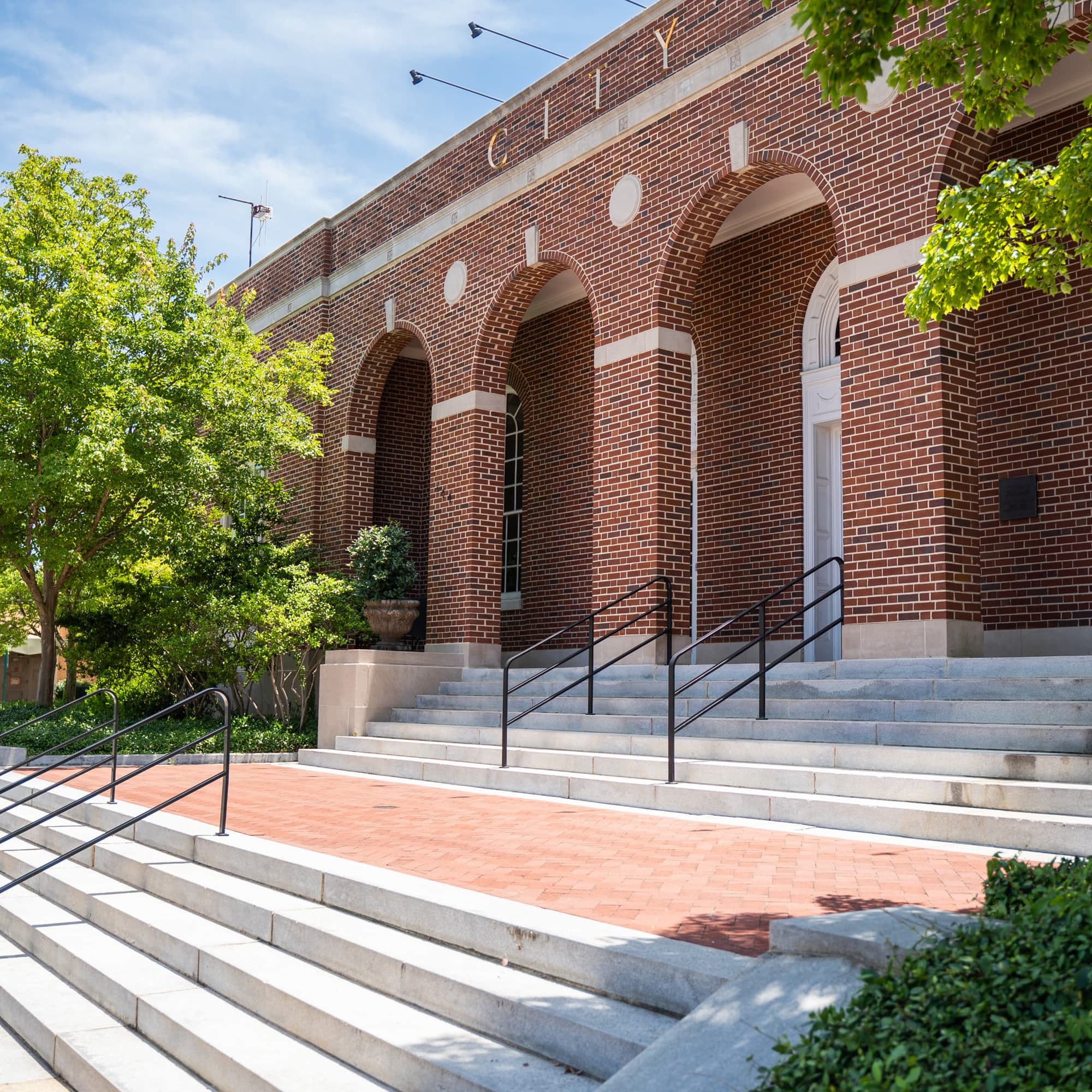 City Hall
144 Tichenor Ave, Suite 1
M-F

8AM-5PM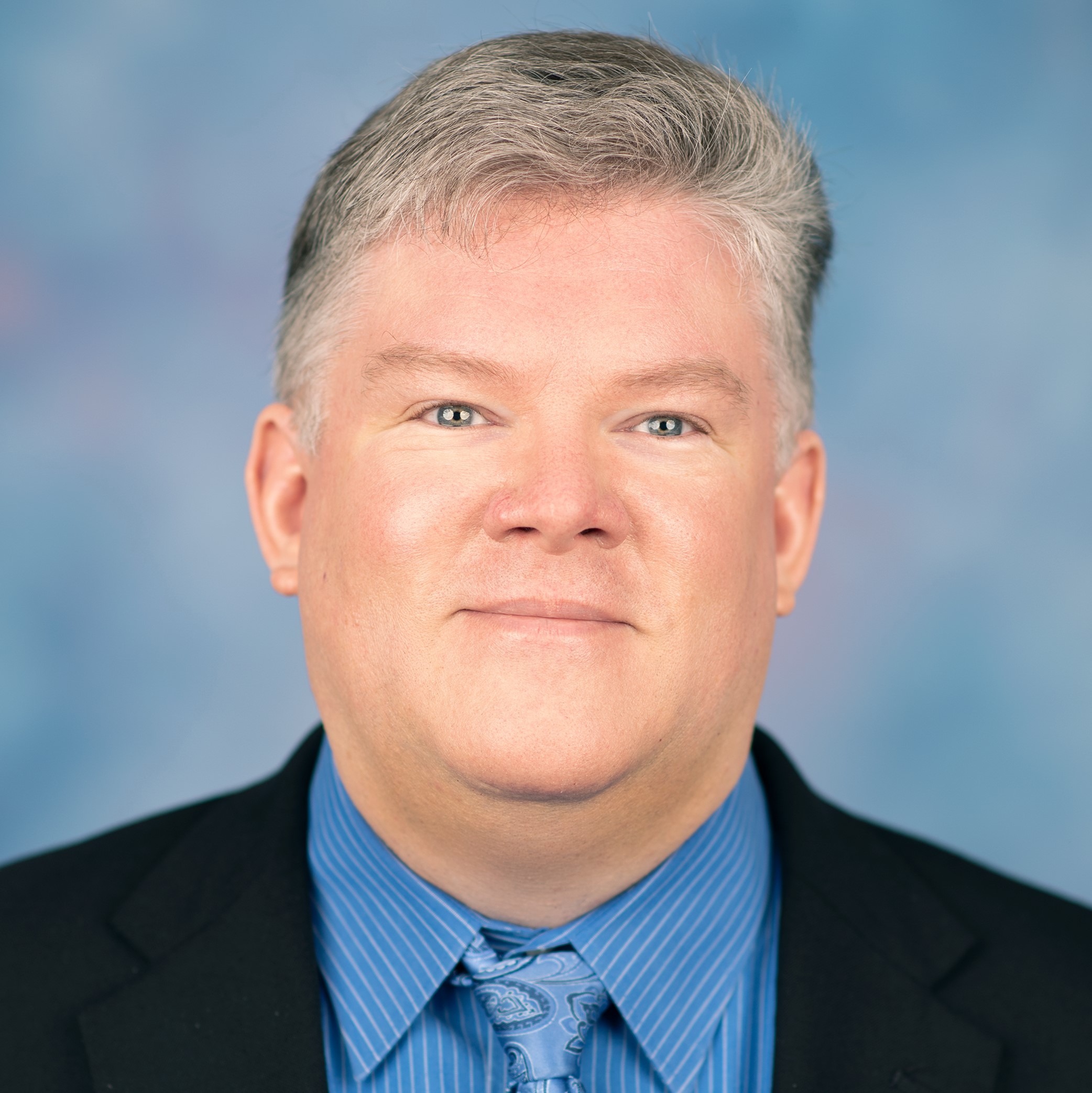 David D. Dorton
Director of Public Affairs
The next City of Auburn Municipal Election will be held in August 2026. Deadlines for those interested in running for office will be posted as they draw near.
Potential candidates must file paperwork with both the City of Auburn and the State of Alabama. View the Alabama Secretary of State's candidate resources site or the Fair Campaign Practices Act site for guides, checklists and details on required paperwork.
Candidate Qualifications
To run for mayor or a seat on the City Council, candidates must be at least 18 years old and:
Have lived in Auburn for 90 days prior to election.
(For Council) Have lived in the district for 90 days prior to election.
Be a U.S. Citizen.
Be a registered voter.